From September 30 to October 5, in 2019, the International Business Forum in Turkey will be held on the theme "Partnership. Leadership. Scaling. "
A place where you can combine practical training and relaxation.
Visotsky Consulting and Practicum Group decided to combine their experience to make the most eventful event of the year!
The forum will be held in one of the newest premium hotels in Turkey - Titanic Deluxe Bodrum. Included in the TOP 3 best hotels of the Aegean coast.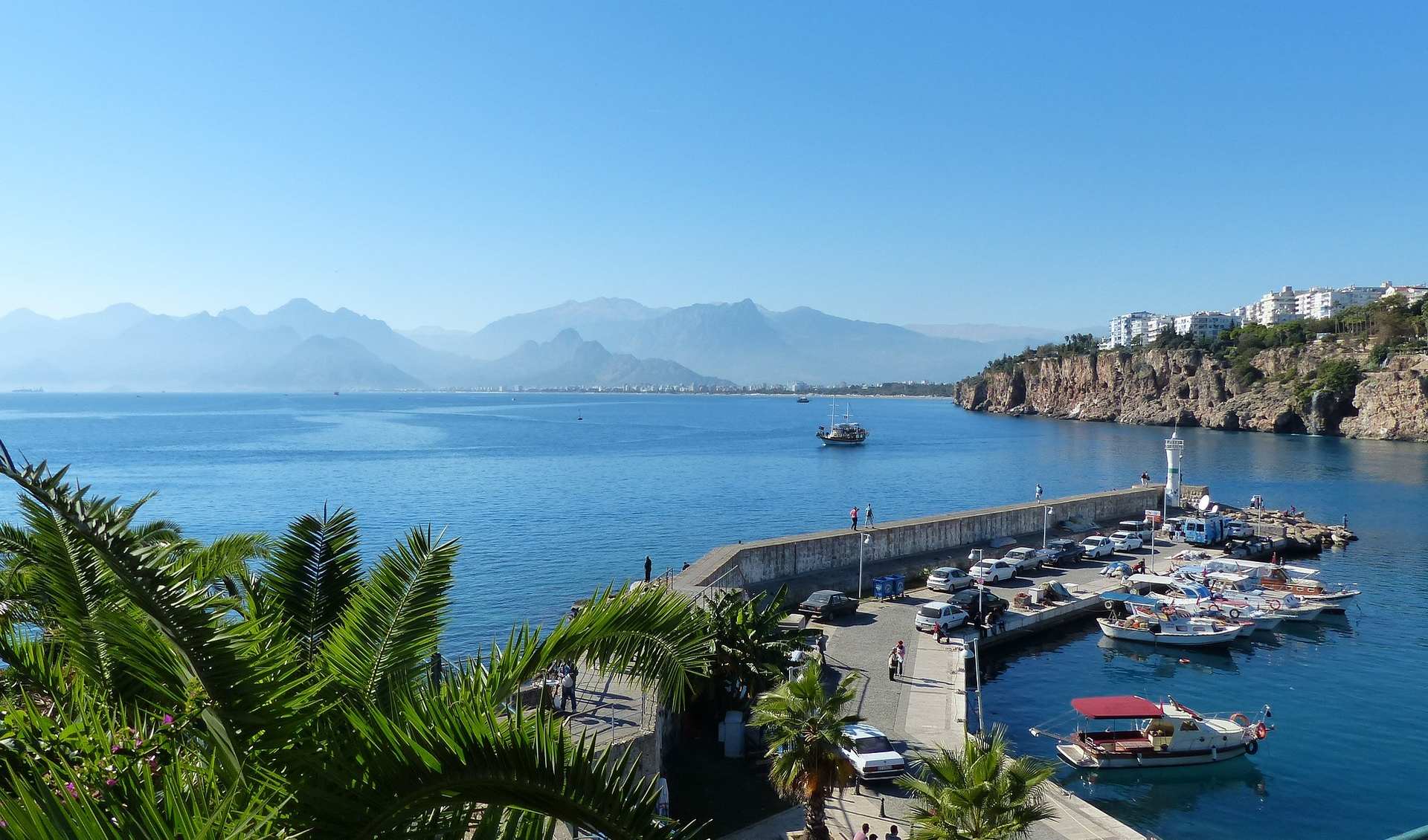 Amazing place: comfort and beautiful landscape lines of two shores of the Aegean Sea - Bodrum and Mykonos. The picturesque bay of Guvercinlik.
7 days
250 business owners
450 participants
12 practicing speakers
40+ hours of study
20+ hours of entertainment
Bright and rich master classes from 12 cool expert practitioners await you, each of which has achieved serious heights and achievements in its niches.
A special feature of the International Business Forum 2019 is that you can go to the conference with your whole family or invite a companion with you.
Together with a rich educational program and networking, the event program has a very exciting entertainment part.
International Business Forum 2019 is an event that will remain in your memory for a long time, and only in positive colors.